Formed visions
Our offer includes standard products, such as paverstone, curbstone and hollow block moulds, but also special designs, such as hydraulic molds, stamping shoes with logos and heatable tamper heads. We also offer conversions and repairs for all types of molds. Our product range includes moulds for all concrete block machines, from the floor-layers over to the board-layers and to special solutions such as the LEGO stone machine.
Together with our customers we develop new products and moulds, in monoblock, welded or bolted execution, according to customer and market requirements. Respective to the specifications of our customers, we construct 3D models and all documents for production in-house.
Our sales staff brings our experience, creativity and know-how into personal consultations, thus creating a basis for the business success of our customers. Today, Zenith Formen stands for expert and personal advice, solid forms, as well as reliable and short delivery times, which are a decisive competitive advantage.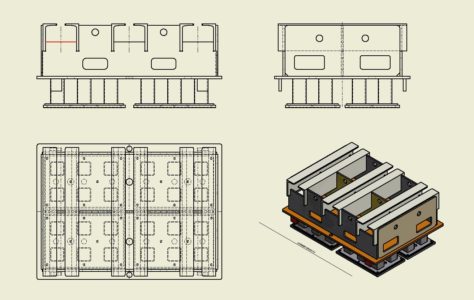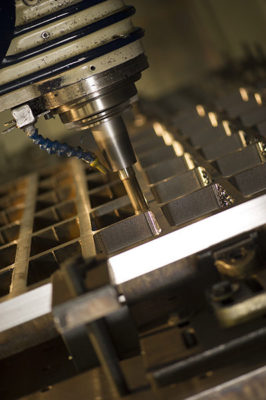 In order to ensure market success and growth, we continuously invest in the modernization of our production, the qualification of our employees and realize cost savings through process innovations. Especially in CNC production, we have optimized the production process with our young, highly qualified, innovative team. In the future, we will invest in the automation of our production and further strengthen our core competencies.
Share your vision with our team and be inspired by the know-how of our experienced employees. Our team is always at your disposal and looks forward to bring your vision into shape.